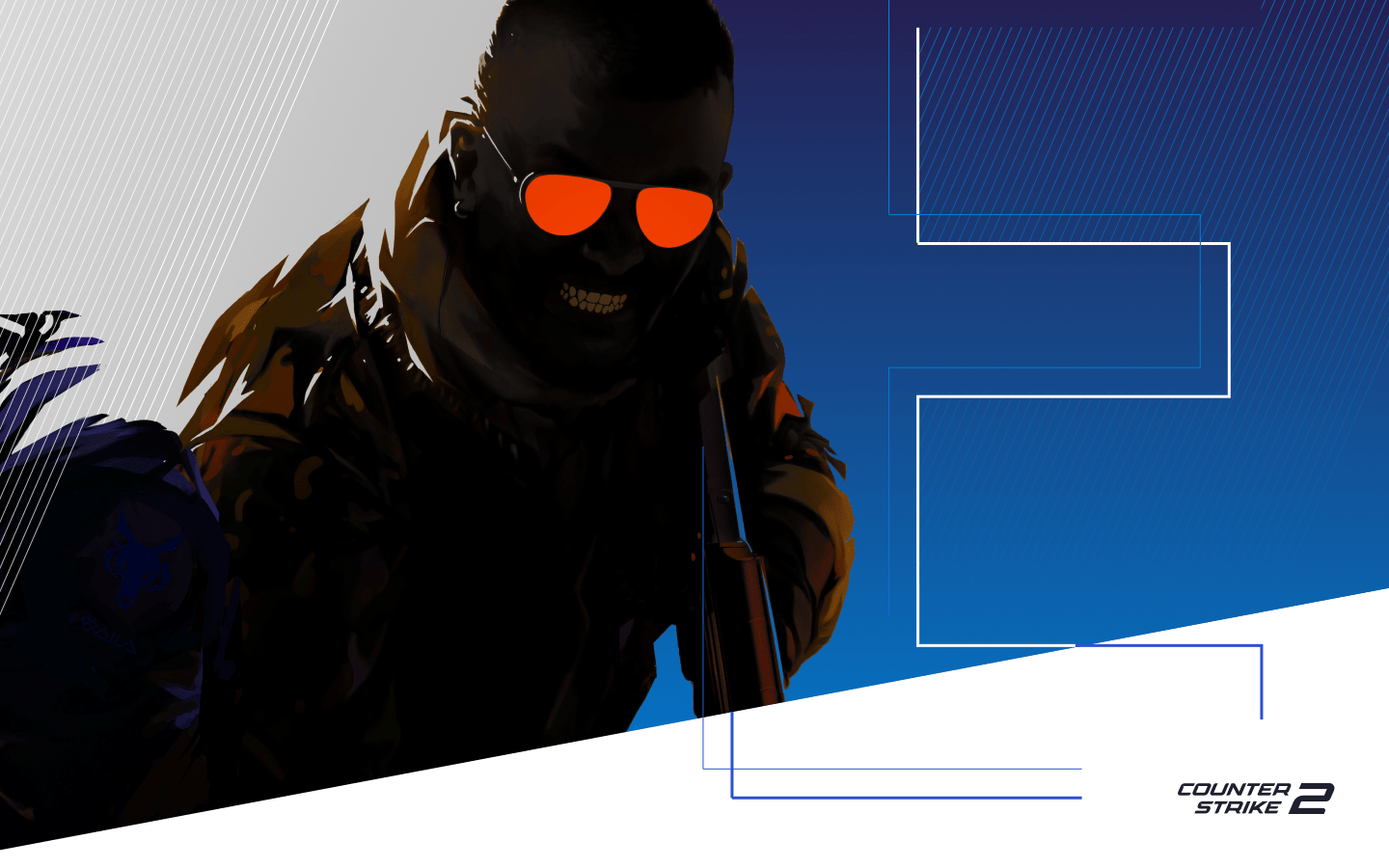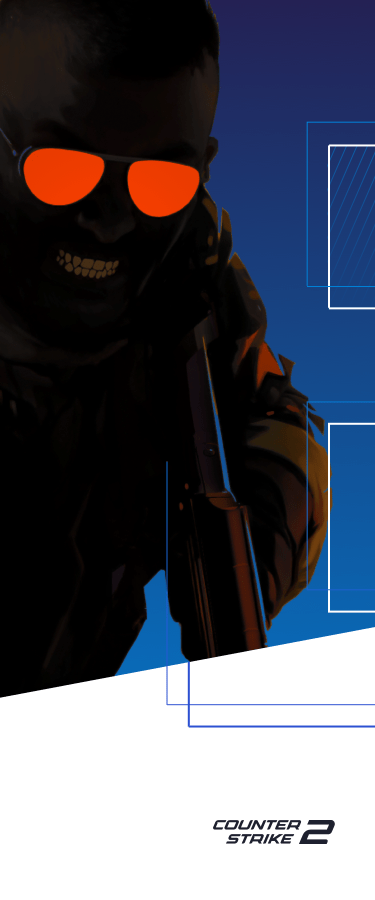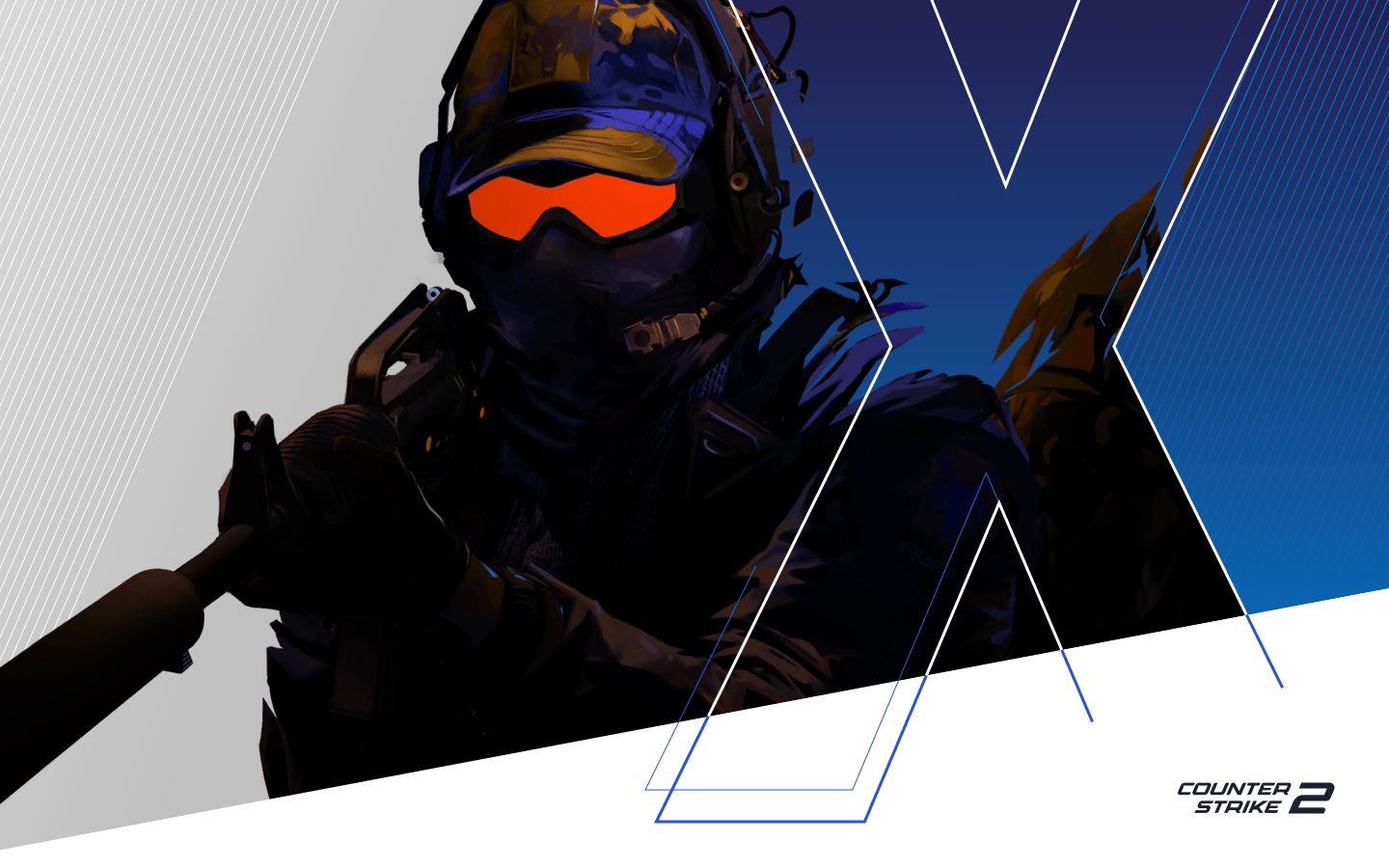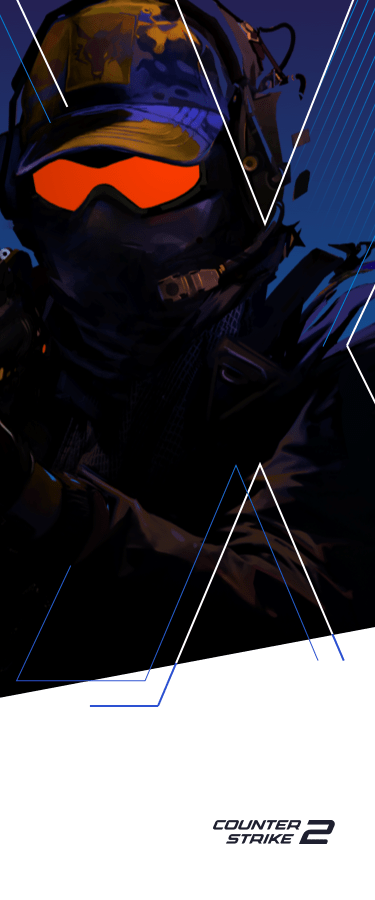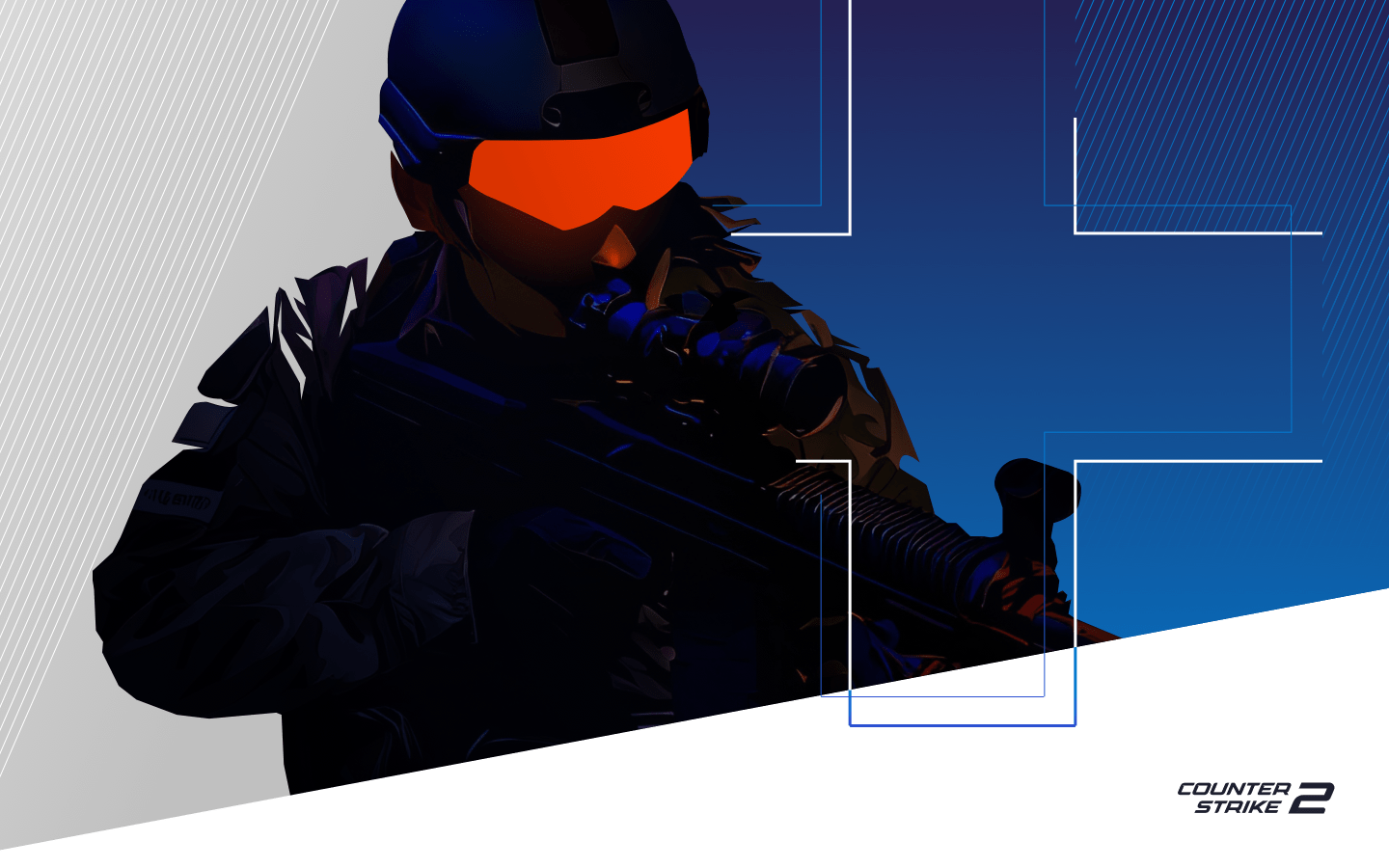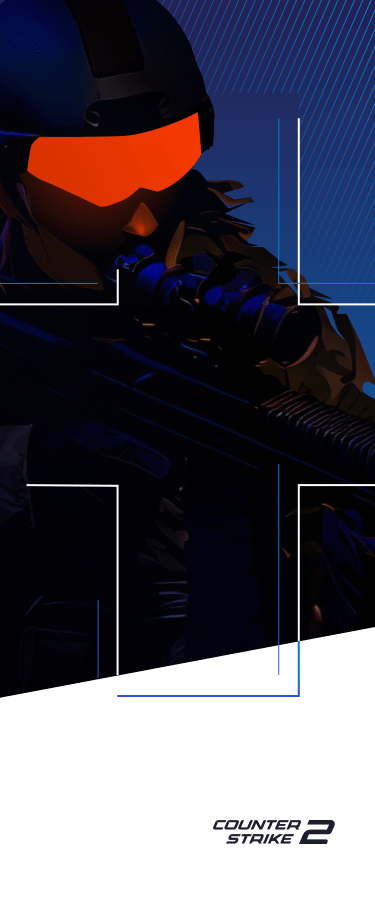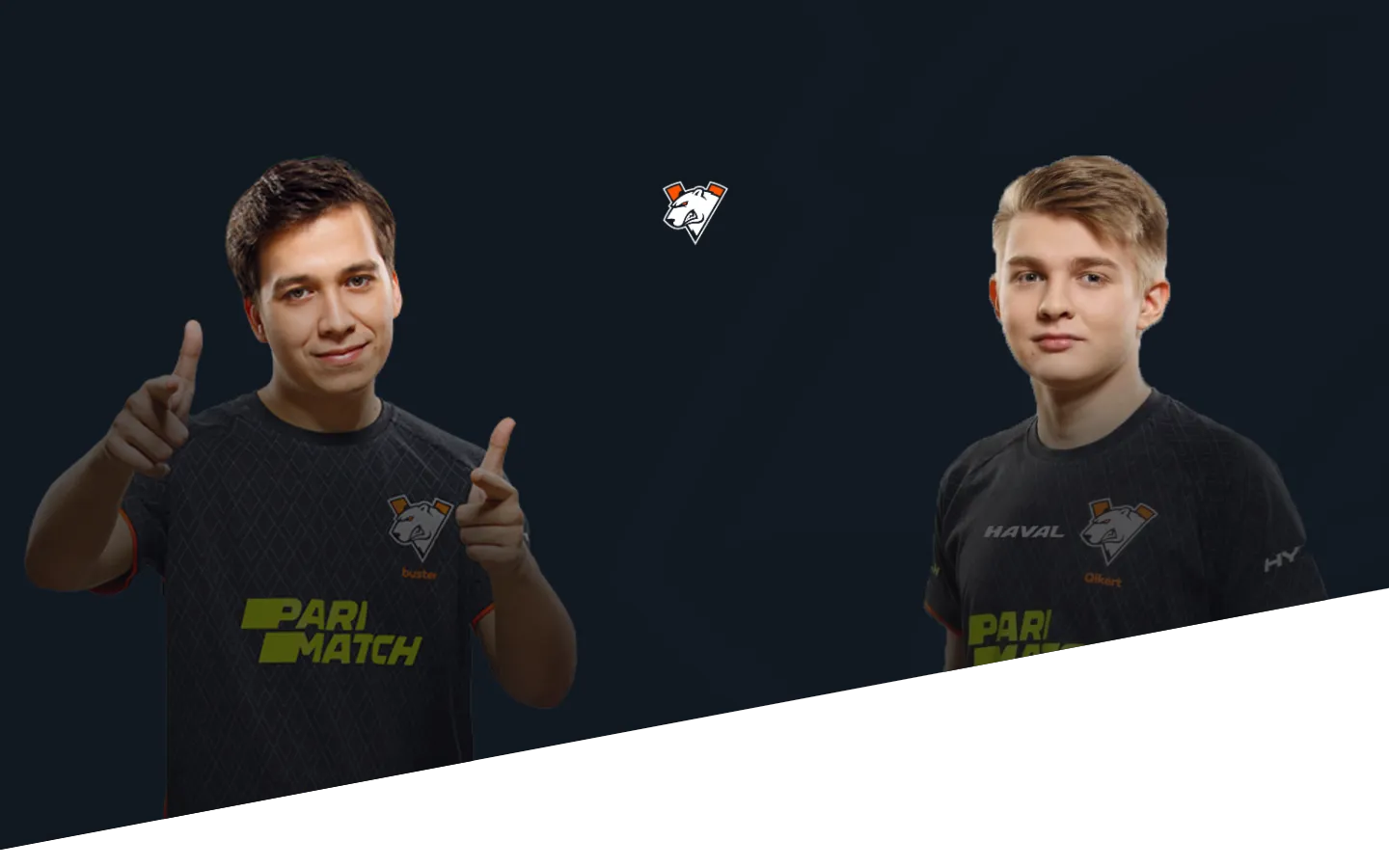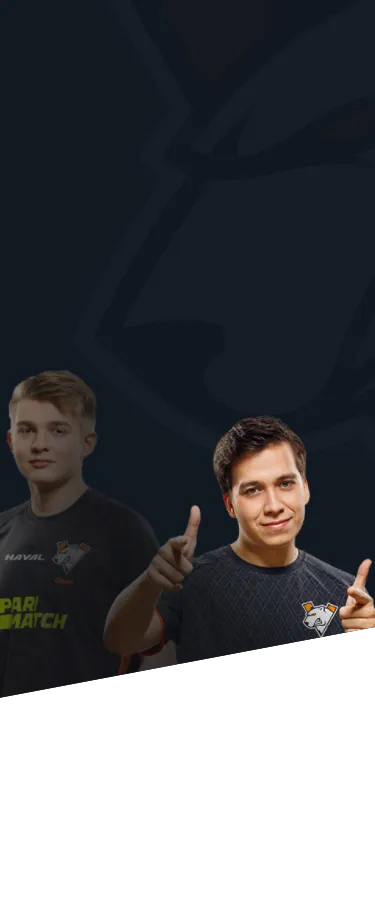 EPS Entry
15,99
€
/mo
The perfect entry for your gaming career, with an excellent price/performance ratio.
Pracc & Scrim ready
Coach Mode ready
Voiceserver optional
Easy handle with CKRAS bot
ESL ready & certified
Buy now
Most popular
EPS Extreme Server
21,99
€
/mo
For advanced cs2 gamers or players with performance thinking.
Pracc & Scrim ready

Coach & Pracc Mode available

(1000 FPS)
CSTV for free
Coach & CKRAS Bot included
ESL-ready & certified
Buy now
EPS Extreme Server Plus+
59,99
€
/mo
The best gaming performance, with highest tickrates and frames each second.
Best Pracc & Scrim
100% FPS Guarantee
16 Gameserver Slots + CSTV
Coach & Train Modus
ESL-ready & certified
Buy now
Play all games in your
CKRAS GamingCloud
We offer you the best equipment for your gaming experience. High-performance Gameserver, latency optimized Voiceserver and flexible pricing plans.
Our Gameservers are equipped with the best hardware, for perfect gaming fun.
With CKRAS GamingCloud you can switch quickly between games, and select your favorite game at any time.
Connect to CKRAS
Anti-Cheat Protection
from CKRAS
For seamless gaming experience, all of our servers are protected by the most efficient anti-cheat system.
Contact support
Protect PLUS+ is your Anti-Cheat Server protection, which is permanently checking the writing rules on the server and makes the manipulation with Server Site Hacks (SSH Hack) impossible.
After the activation the CKRAS Protect Script compares all server files with the masterserver and replaces files which have been changed. As soon as the CKRAS Server Protect is activated, the ongoing process will be stopped and the Protect PLUS+ is available after the reboot.
The access via FTP client is available at any time. The activated "Protected files" can, however not be changed.
At CKRAS Protect PLUS+ the access via FTP is possible at any time. The server rights are, however, limited to "read only". As a result the change of the server files is not possible. The most important configurations, like server.cfg can be edited in the webinterface 24/7.
Why choose CKRAS
Premium quality, the latest hardware and energy efficiency are our key values. We unite cloud gaming with low ping response time in all over Europe.
Flexible plans
With a minimum contract period of 1 month (1-24 months flexible plans), depending on what you prefer.
No set-up fees
No set up fees to join CKRAS gamingcloud. No exit penalties and fixed prices for the whole contract period.
24/7 support
CKRAS support team works 365 days, 24/7 by telephone, email or IRC.
Energy efficient
CKRAS is using green electricity to preserve resources for further generations.