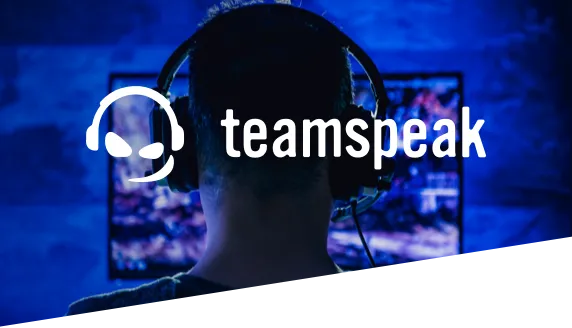 What's included?
Intel Xeon E-2236 6-Core
3,4 Ghz 12MB 8GT/sU
Up to 250 slots, more on request.
Individual server address "name".ckras.eu
Webpanel and free backups (snapshots)
Connection: 10.000 Mbps

Professional gaming with high performance Intel® Xeon® Processors
Up to 250 slots available
own domain as hostname possible
free snapshots (backups) - up to 72 hours
Codecs: Opus, CELT, Speex
File Transfer
CKRAS optimized gaming routing - best ping guarantee
64 GB RAM / root

Complete your voice server with our CKRAS gameservers
More details
Gameserver
CKRAS offers you different types of Gameservers, with perfect gameplay feeling.

Gameserver
More details
EXPLORE CKRAS Gameserver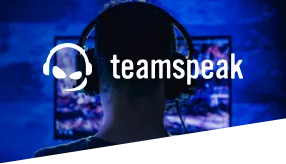 Voiceserver
Teamspeak 3
Best Ping, TSDNS, all CODECS
Teamspeak Server von CKRAS - Ohne Kommunikation ist das beste Team nichts wert. Darum bietet CKRAS leistungsfähige Teamspeak Voiceserver mit bis zu 250 Slots an. Features wie TSDNS + Snapshot Funktion kostenlos enthalten.
24/7 support
100 % percent
Energy efficient
100% percent
Set-up fees
0% percent
Flexible plan
100% percent